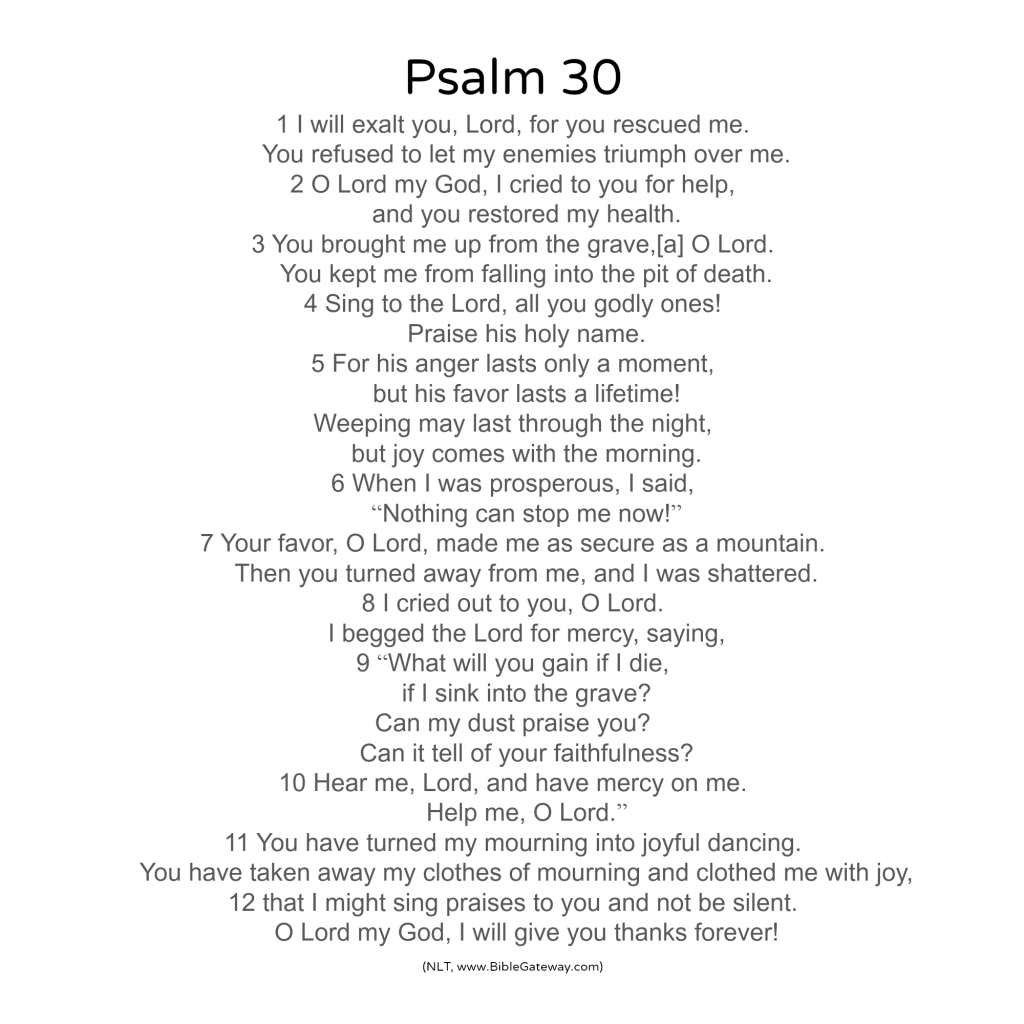 I can't believe I cried. There I was: with a godly man whose character, confidence, humor, intelligence, and wisdom intrigued me. And to top it all off, he was cute.
But as I sat across the table from him on our dinner date, I cried.
Now one thing that many who are close to me know about me is that I have an excruciatingly tender heart. I am sentimental, easily touched, and have a disproportionate amount of empathy for others, and, you guessed it, when those emotions come flooding into my heart, the overflow is seen through the tears running down my cheeks. But on a date? (Perhaps that was a contributing factor as to why it was our one and only date, but that's a whole 'nother story that I hope won't distract our focus from what matters in this one!)
What would make me cry so easily in such a setting? It was the fact that these were not tears of sorrow but tears that resulted from being overwhelmed by the goodness of God.
My date had graciously asked various questions about my life, and as I shared much of what had transpired during recent years following my "mandatory resignation," which had led to many months with no significant income, I realized anew the amazing provisions from my almighty God!
After sharing a few of the ways that God had, in His unfailing faithfulness and because of His unconditional love, provided material things—things like groceries, clothing, gas money, and more—and had taught me invaluable lessons about His all-encompassing power, the tears of gratitude began to flow. I said to the compassionate man sitting across from me, "I'm sorry to cry, but He's just been so amazing that I simply have to talk about Him!"
While reading from Psalm 30 this morning, I was reminded of this event and thought to myself: When was the last time my tears of thankfulness to God flowed this freely? When was the last time I could not keep silent? When was the last time my heart was overtaken by overwhelming joy?
I confess right here, right now that I have become distracted by that which is good but that even in its goodness turns my heart to the temporal rather than the eternal. And in the process, I, like the children of Israel who so often experienced—and just as often forgot—the blessings of God, have become "unaffected" by His incomparable mercy and grace.
So my public and private prayer today are one and the same: Lord, unclutter my heart that I might once again stand in awe of who You are in such a way that I cannot help but proclaim it by my words and by my life!
 ________________________
One week from today, subscribers will be given the opportunity to take a brief five-question survey and be entered for the chance to win one of several very generous prizes, including books, jewelry from my new favorite store (The Vintage Pearl), and even gift cards! You can subscribe using the box in the right-hand column of this page. Just be sure to verify your subscription when the verification e-mail arrives (so that we know it was really you who subscribed).